Fort Lauderdale Alumni of Kappa Alpha Psi®, Inc.
Over 65 years of Excellence
Awarded 2022 Southern Province Chapter of the Year
Guide Right
Guide Right encompasses many of our youth oriented programs such as mentoring, college preparatory programs, and tutoring. However, the Flagship Initiative of the Guide Right Service Program is the Kappa Leadership Development League (Kappa League).
Community Service
Fort Lauderdale Alumni asserts its efforts and influence through community outreach iniatives supplying voice and vision to struggling communities.
Fort Lauderdale Alumni News
86th Grand Chapter Meeting | Tampa, FL
Kappa Alpha Psi Fraternity Inc. has chosen Tampa Bay for its 86th biennial Grand Chapter Meeting in July 18-23, 2023.
Early registration for fraternity members is October 3, 2022 – January 24, 2023. For more information visit www.kappaalphapsi1911.com.
F.L.A Kappa League Wins Award
In St. Louis, the Guide Right Awards was held in July. Fort Lauderdale Alumni Kappa League won the "Video of the Year". Check out the winning entry.
2022 Chapter of the Year
Fort Lauderdale Alumni won the Province Chapter of the Year at the 76th Southern Province Council
Foundation Selects President
Brent Folks was selected to serve as President of the Achievement Foundation of Fort Lauderdale.
Kappa League Scholarships
Fort Lauderdale Alumni in conjunction with the Achievement Foundation of Fort Lauderdale awarding $25,000 in scholarships to graduating seniors.
Washington Wins Award
Kraig Washington is the 2021-2022 won the Broward County Pan Hellenic Kappa Man of the Year
Kappa League Celebrates
Robert Bogle, Kappa Leauge Chairman, proudly displays our next generation of leaders at the Kappa League Awards Ceremony.
F.L.A. Committed to Youth Development
For decades, Fort Lauderdale Alumni of Kappa Alpha Psi® has championed initiatives in support of youth achievement. Utilizing the strength and influence of its chapter members – the results of our programs have elevated the trajectory of many youth in Broward County.
Supporting Our Community
Serving the Broward County community is at the core of our chapters mission. Contact us if we can provide assistance with your  community initiatives.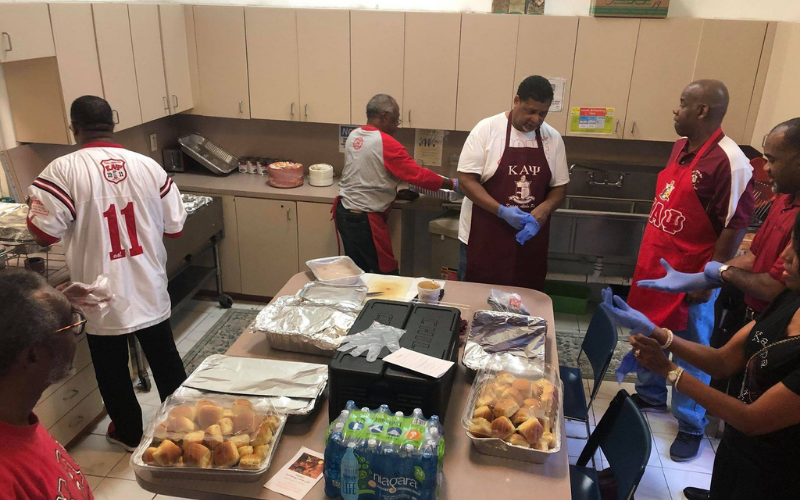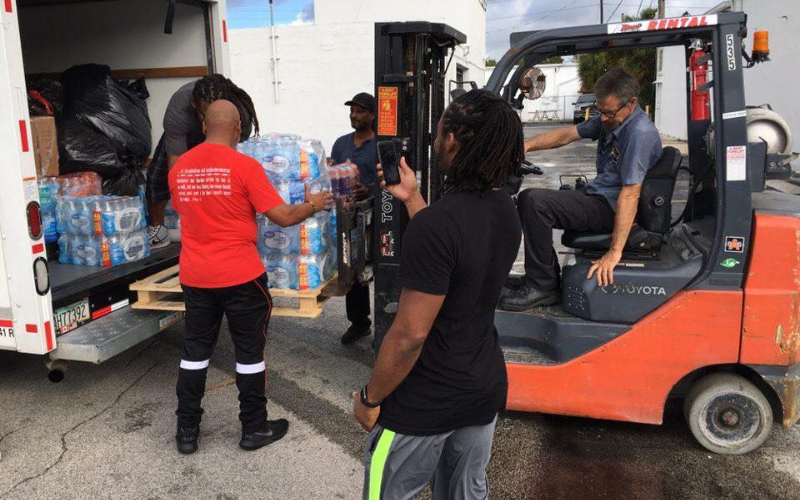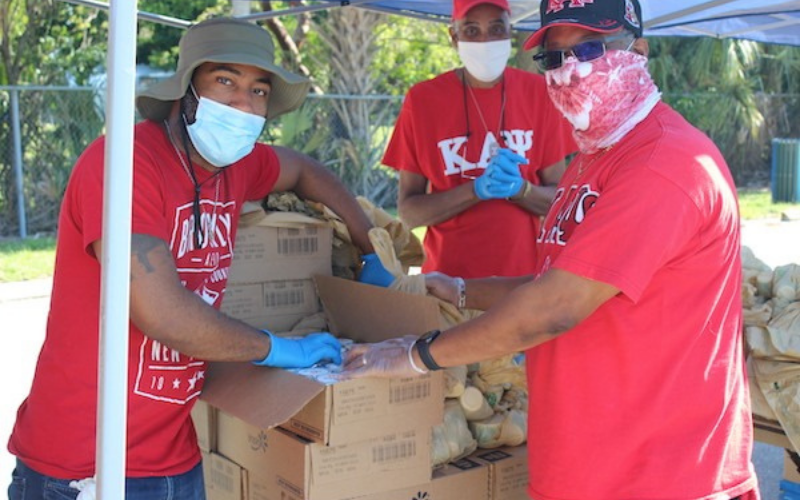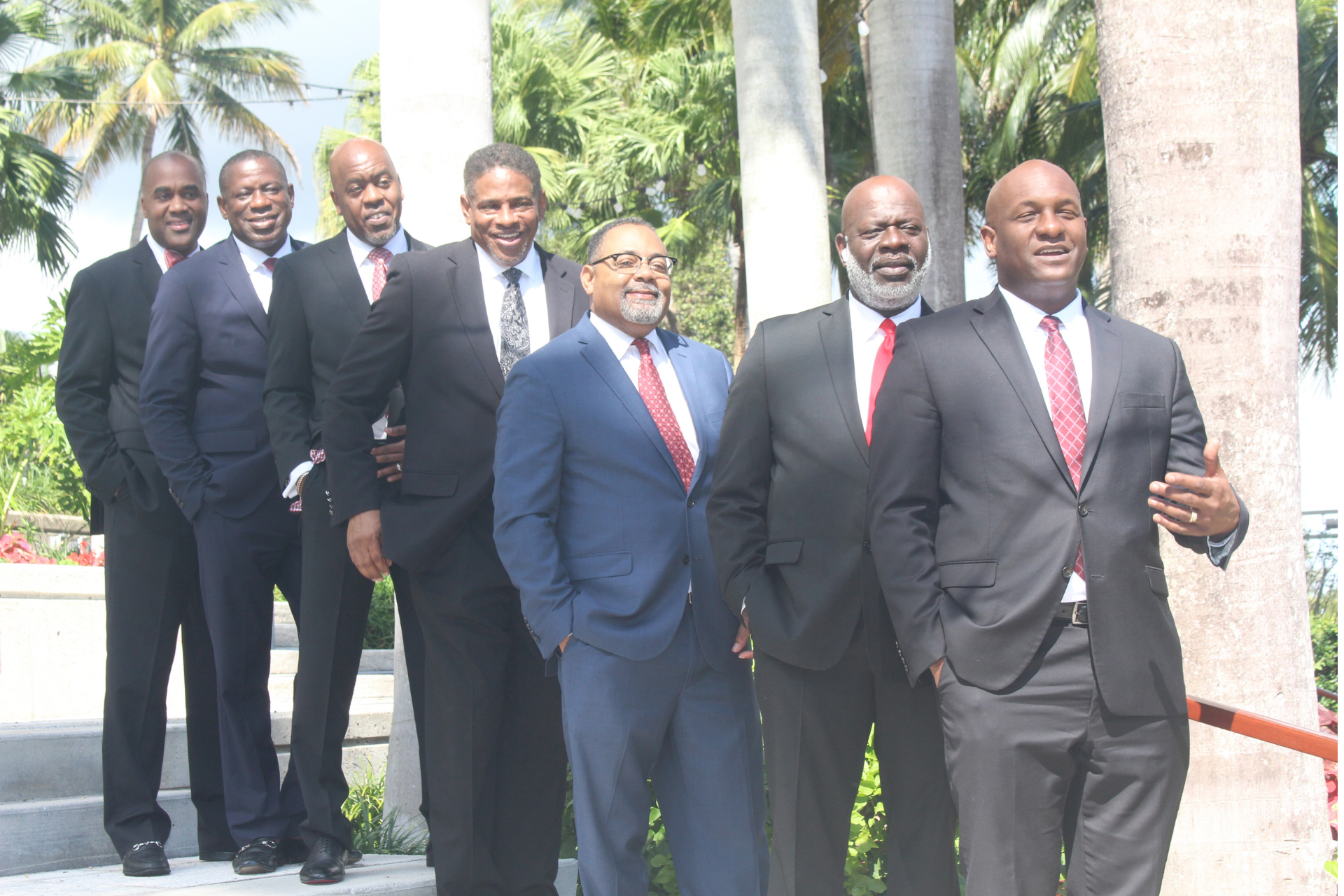 Recent Past Polemarchs
Founded in 1954, the Fort Lauderdale Alumni Chapter of Kappa Alpha Psi® Fraternity has benefitted from a stellar list of leadership. Pictured here are some of the past Polemarchs who served.
Bobby Dubose
Wayne Kirkland
Anthony Henderson (not pictured)
Todd Byrd
Rigo Garcia
Dean Tossie
Noel Hyatt
Kevin White
"It is easy to be ordinary, it takes courage to excel, and Excel we must."
-Elder W. Diggs,Founder, Kappa Alpha Psi® Fraternity, Inc.
Location
707 North 22nd Road
Fort Lauderdale, FL 33311